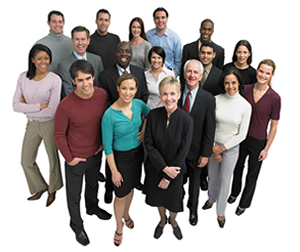 Alliance Manpower has been providing seamless recruitment solutions for organizations in healthcare, construction and process industries in hiring foreign manpower to supplement their local workforce, since 2005.

We have assisted many employers in their strategic HR management journeys in line with their business objectives to create competitive advantage or even dominate the market.

Leveraging on our experience and expertise and a strong network of reliable partners in Myanmar, Philippines, India, Bangladesh and China, we offer our clients access to a broad and diverse pool of qualified candidates across multiple positions.

As a recruiting partner, we help reduce operational costs and risks by optimizing the sourcing and recruitment process, allowing HR departments to free up their resources and focus more on core activities.

Alliance Manpower offers more than just recruitment, click here to find out more.